Knitting Gallery
Starting this December I decided to photograph each knitting project. Whenever I remember to take a picture of my knitting, I put it here. Thanks for visit!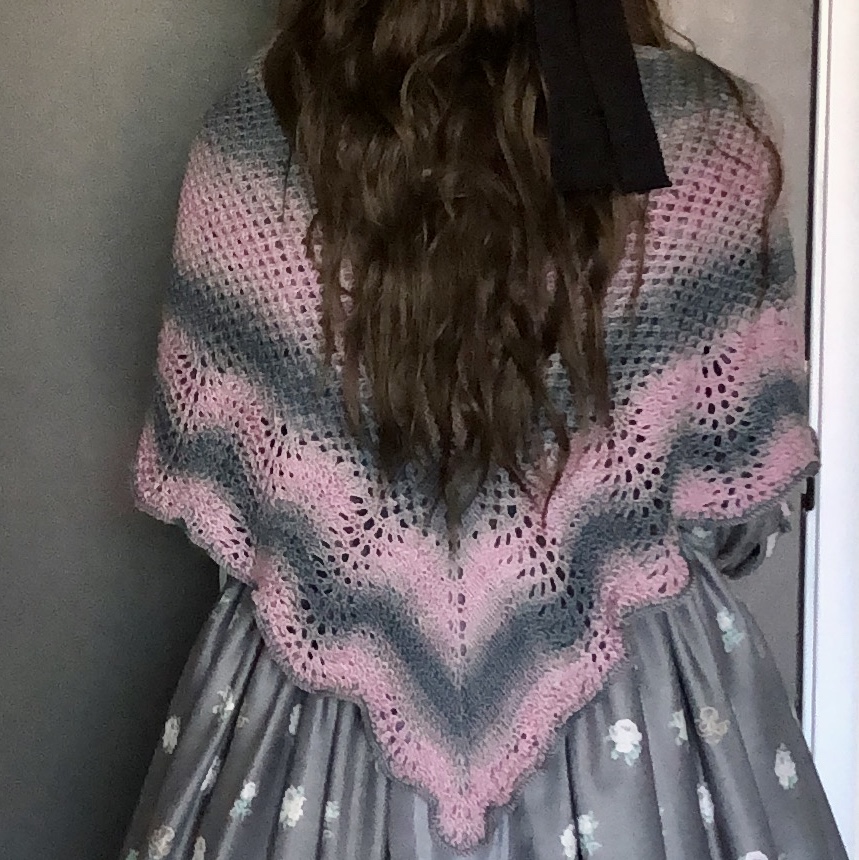 Ripple shawl. Pattern by me.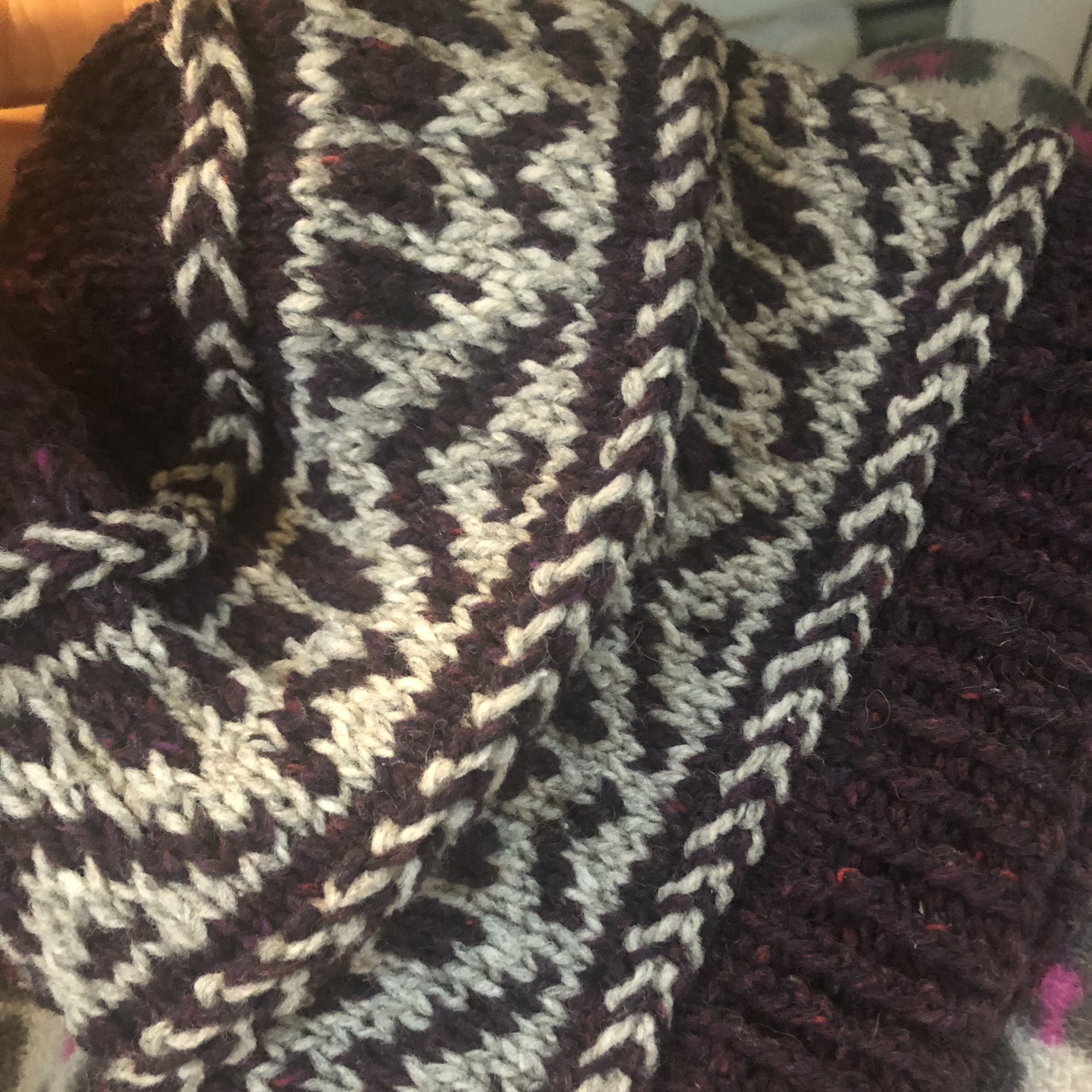 Incline hat. Pattern by Samantha Wade on Ravelry (here).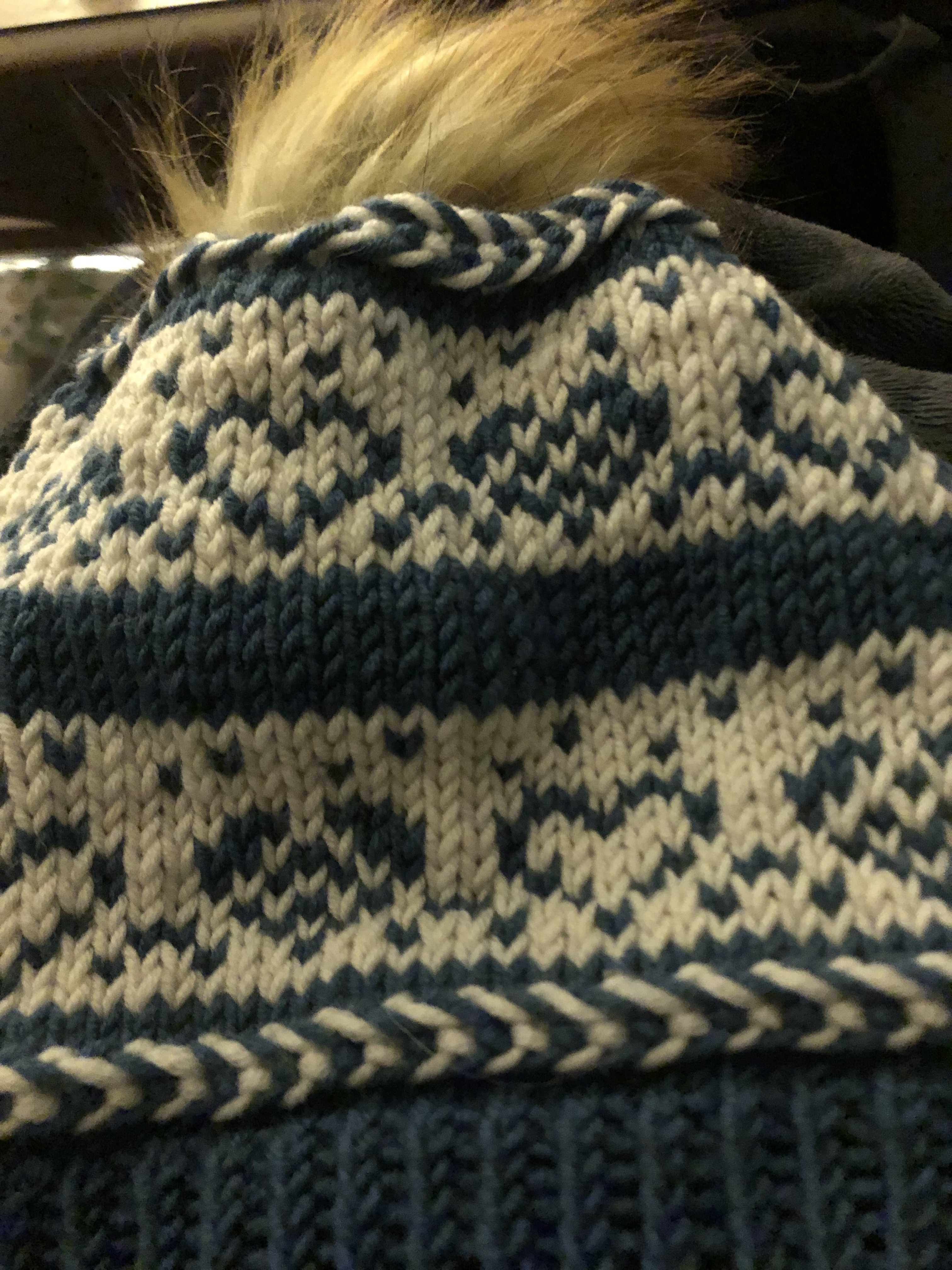 Heart hat. Inspired by incline hat, pattern by me.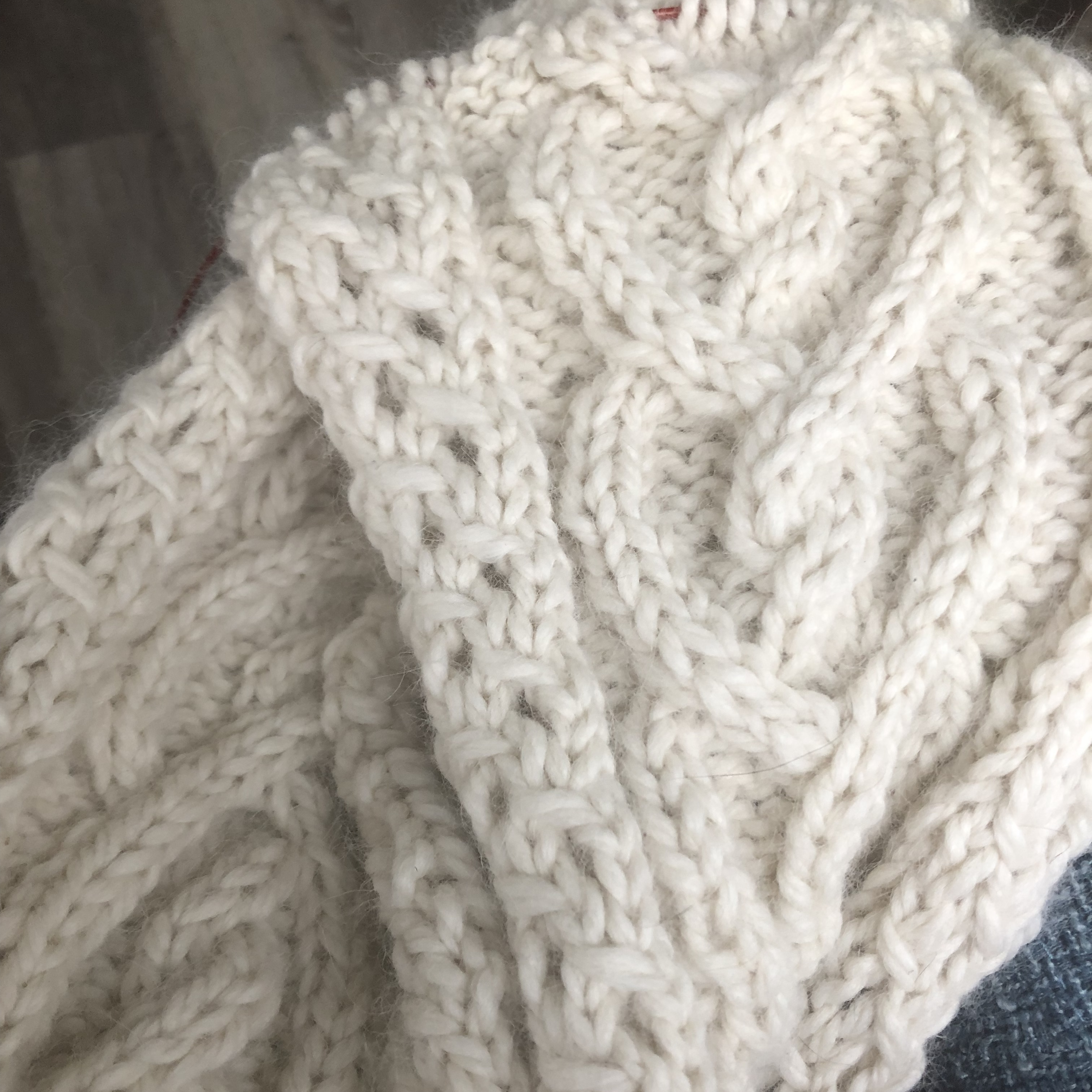 Heart cable scarf. pattern by me.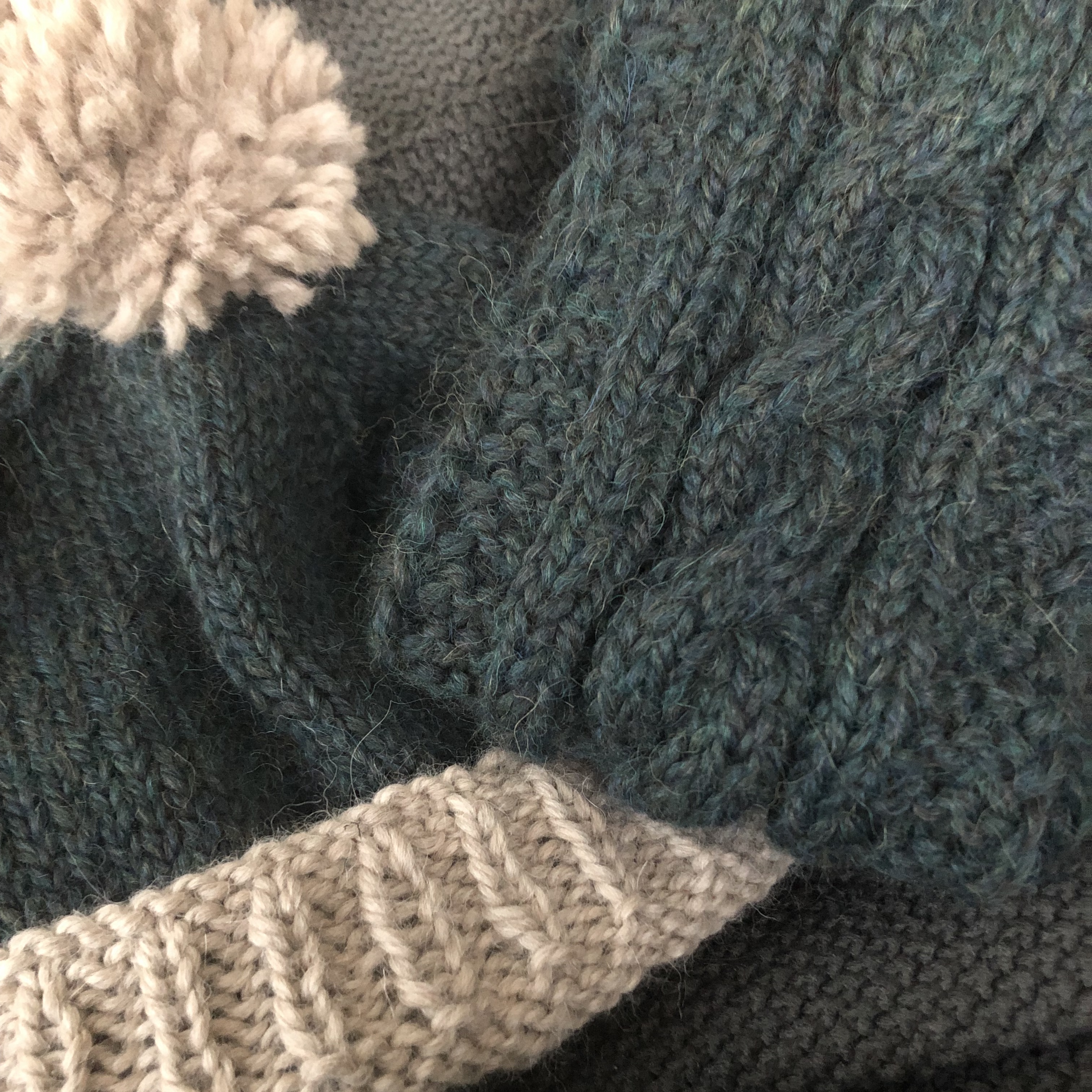 Blue cable scarf & matching hat set. pattern by me.